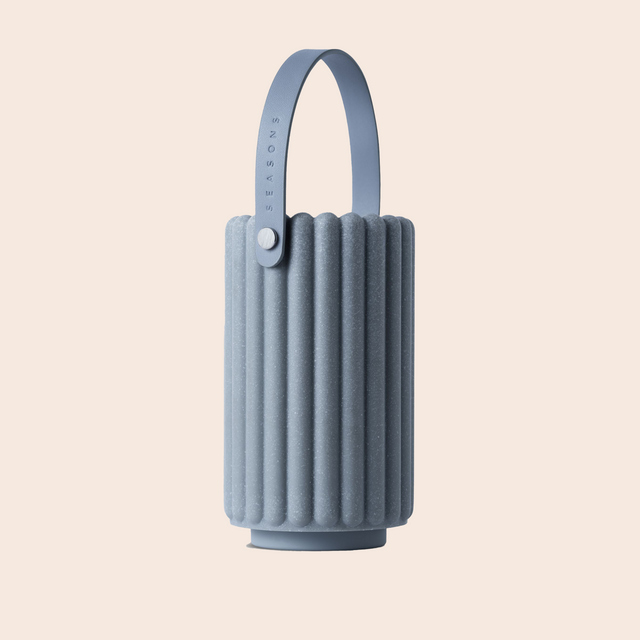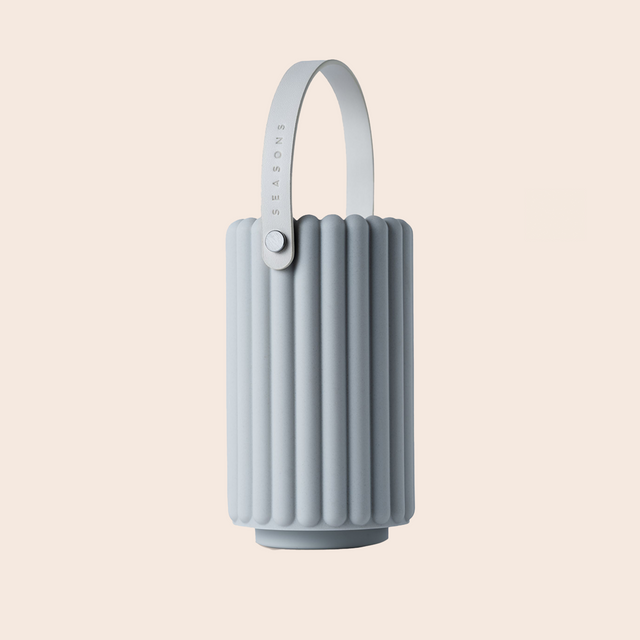 iF Design Award 2023 Winner in the Homeware Category!
Portable and Waterless diffusers in Limited Edition colors. Strike the perfect balance between technology and aesthetics with our Aero SM nebulizing diffuser. Made of a premium stone-like resin material, Aero feels substantial in hand and incredible on display. 
Our patented technology means you can diffuse without the use of water or heat! Simply fill the empty glass bottle with your favourite Essential Oil and go!
The diffuser comes with a USB Type C charging cable and a matching carrying strap. Must charge using a USB Type A - 5V 1A power adapter. Charging dock sold separately. 
*Colors may vary slightly based on the device being used to view this product page 
DETAILED INFO
Waterless Diffusion
Directly diffuse essential oils without water or heat, maximizing the benefits of essential oils.

XLRM™ Super Large Space Coverage Technology
Diffuse more quickly and effectively, covering a space of up to 1,200 sq ft.

Long-Working Hours
Get up to 15 hours of usage on a full charge.
SPECS
Type: Atomizing Diffuser
Product Size: φ90*155mm
Capacity: 5ml-10ml-15ml essential oil bottle
Weight: 795g
Working Time: 1 / 2 / 5hrs (all settings are intermittent). Low setting is 5 min on/10 min off and high setting is 5 min on/5 min off
Battery Life: Up to 15 hours
Material: Resin + PP
Power: DC5V
Coverage Area: Up to 1200 sq.-ft.
HOW TO USE
SEASONS diffusers work by extracting the essential oil straight from the bottle, without the need for water. Simply insert an essential oil bottle (5 ml, 10 ml or 15 ml) into the diffuser, or pour the essential oil directly into the included 15 ml essential oil bottle, then select your desired duration and output.
Our patented technology allows you to diffuse essential oils without the use of water or heat!
Once charged, the built-in battery will keep your diffuser working, no matter where life takes you.